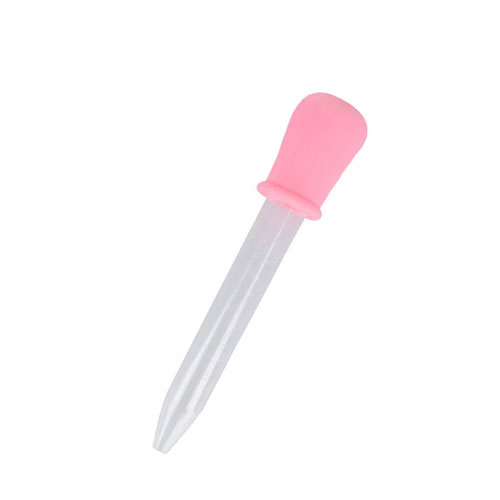 We are instrumental in offering a wide range of babr medicine Droppers.Baby medicine droppers comes in many types and colors. These droppers are manufactured by using plastic and glass. Baby medicine droppers is useful for a feed medicines for new born babies. As medicine dropper is an easy approach that can be been easily feed able for new born babies.

Features :
Affordable Prices
Safe to Use
Used for feeding medicine to babies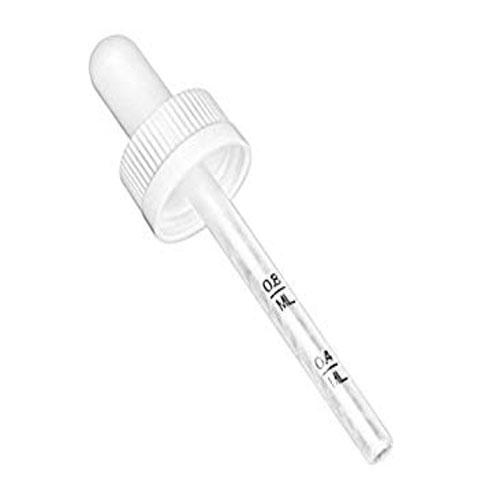 1ml medicine dropper is basically made up of plastic. This medicine dropper is used to feed medicines to baby in very small amount or in minute forms. Measurement are marked on the 1ml medicine dropper for acknowledgment.
Features :
Made up of Plastic.
Used for Household Purposes
Durable
Affordable
Specifications :
Sizes :1 ml in sizes.
International Standards.